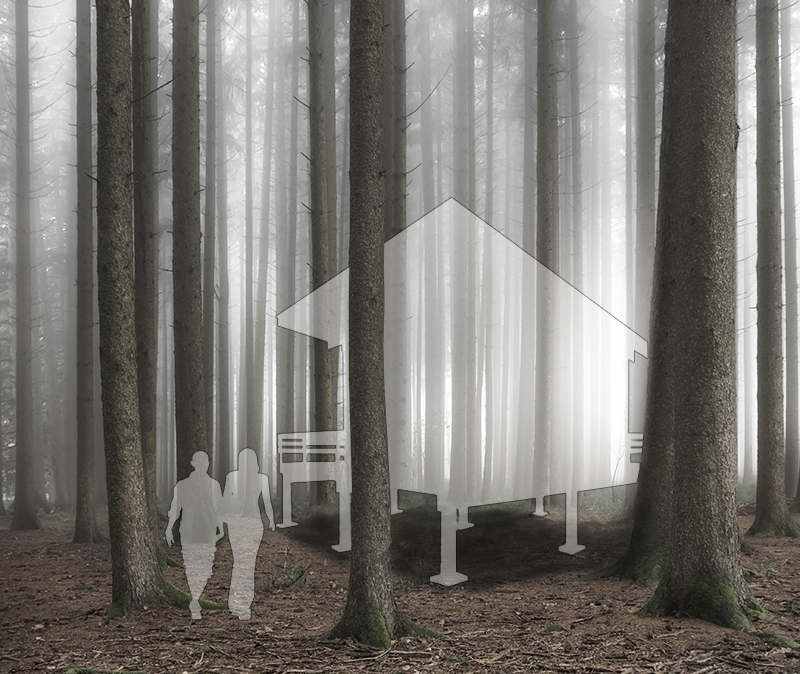 Design
Each project, no matter the scale, should reflect the character and personality of the owner. Each project is therefore unique and beautiful. We can provide design services for a single bathroom or an entire estate.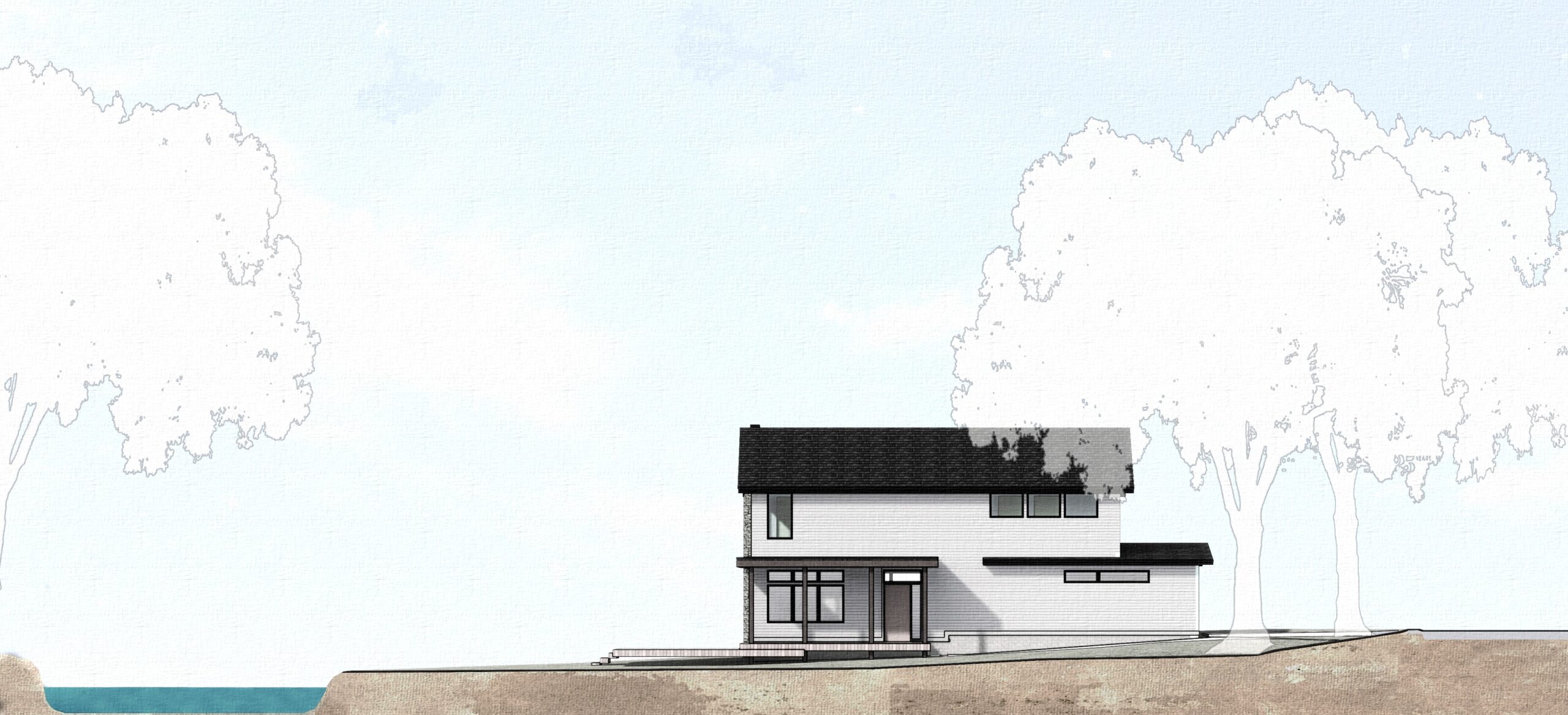 Residential
A new home is a fresh start for the future. We are dedicated to working with you to bring this next stage in your life to reality with expertise and style.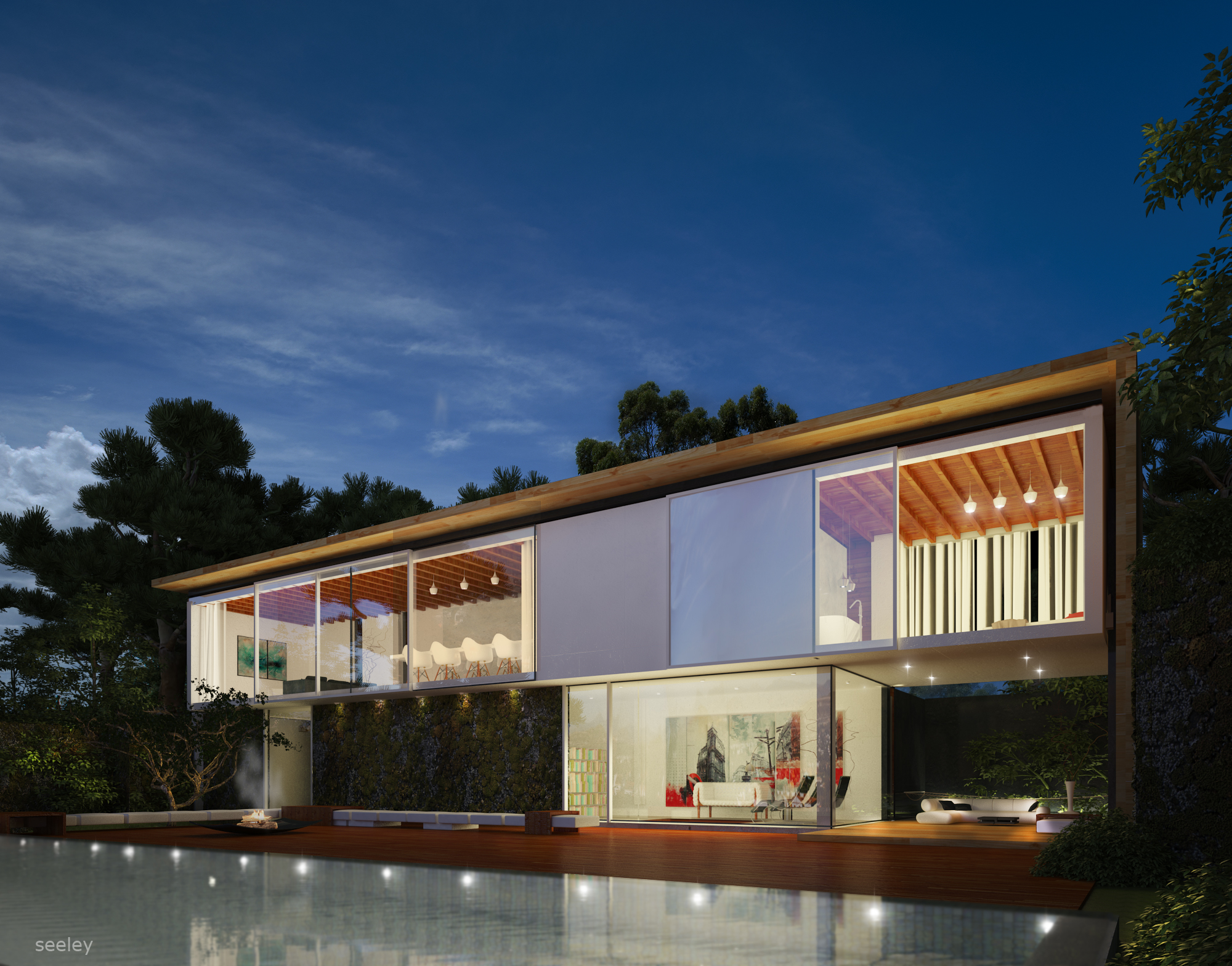 Renderings
At multiple different realism levels, we can help you visualize the project before its built by creating 2D and 3D visualizations.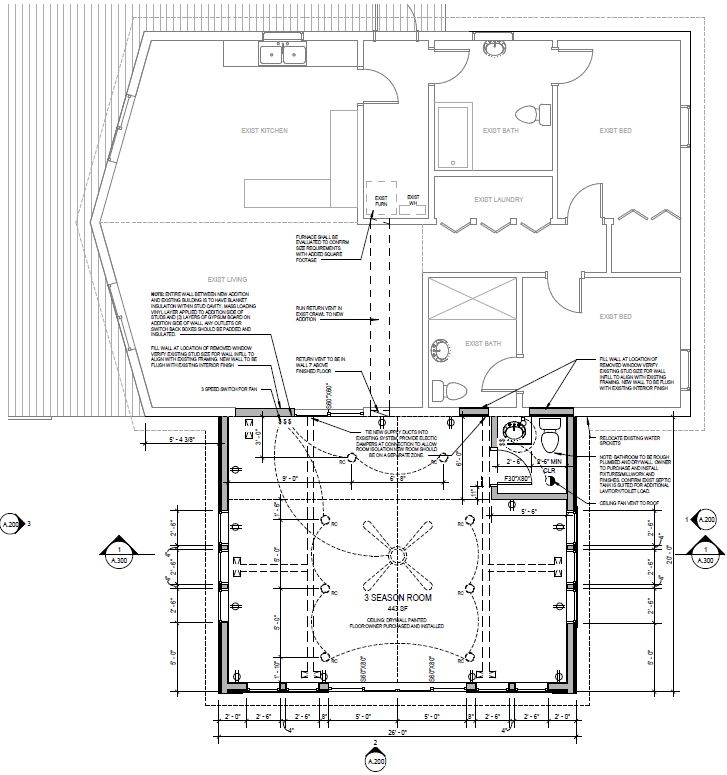 Additions
Sometimes a little added square footage is all you need. Our goal is to create additions that fit your needs and appear seamless to the original character of the home.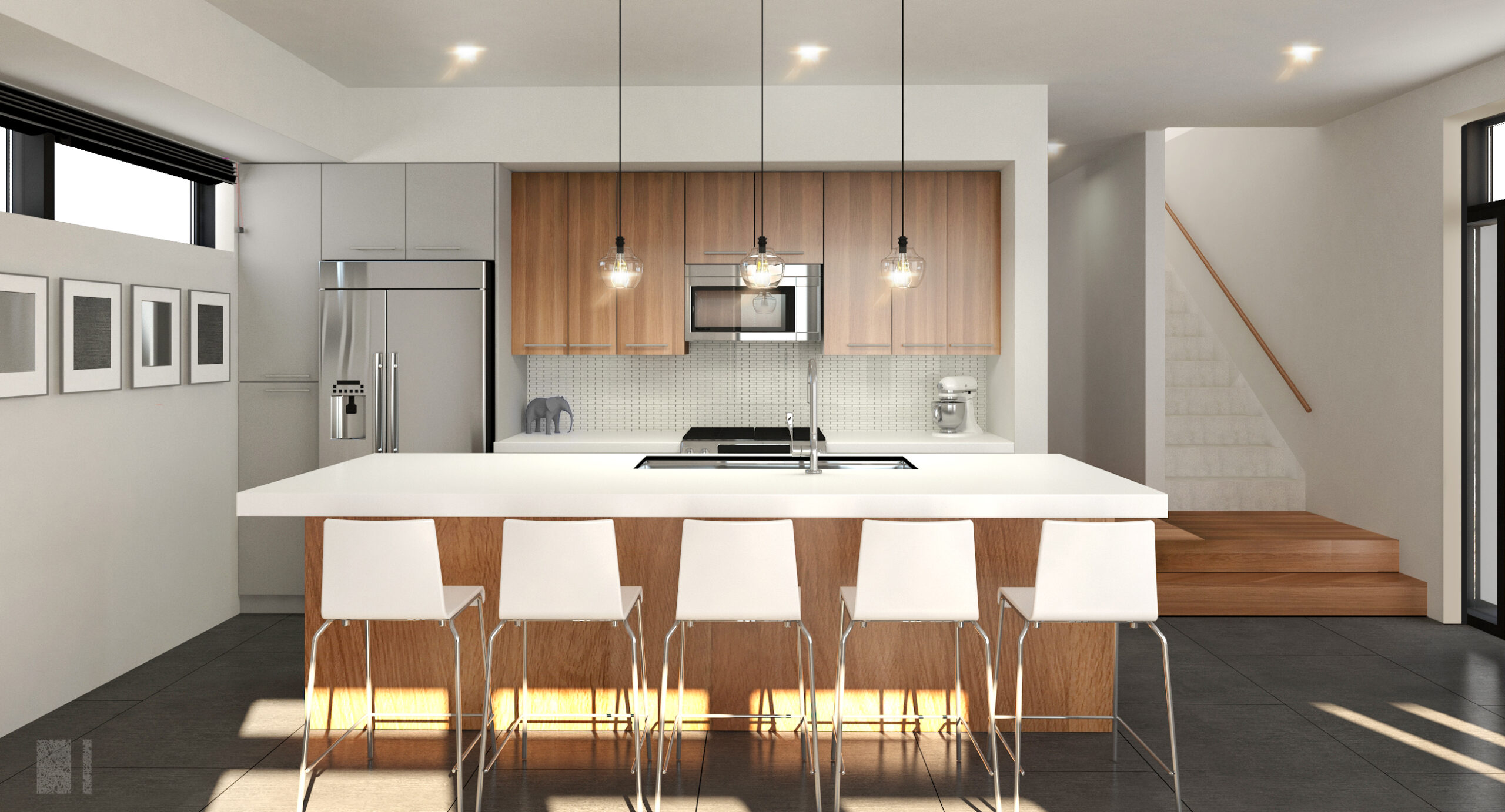 Renovations
Many homes have good infrastructure and just need a new layout or new finishes. We can take an existing home, refresh it and make it fit your style.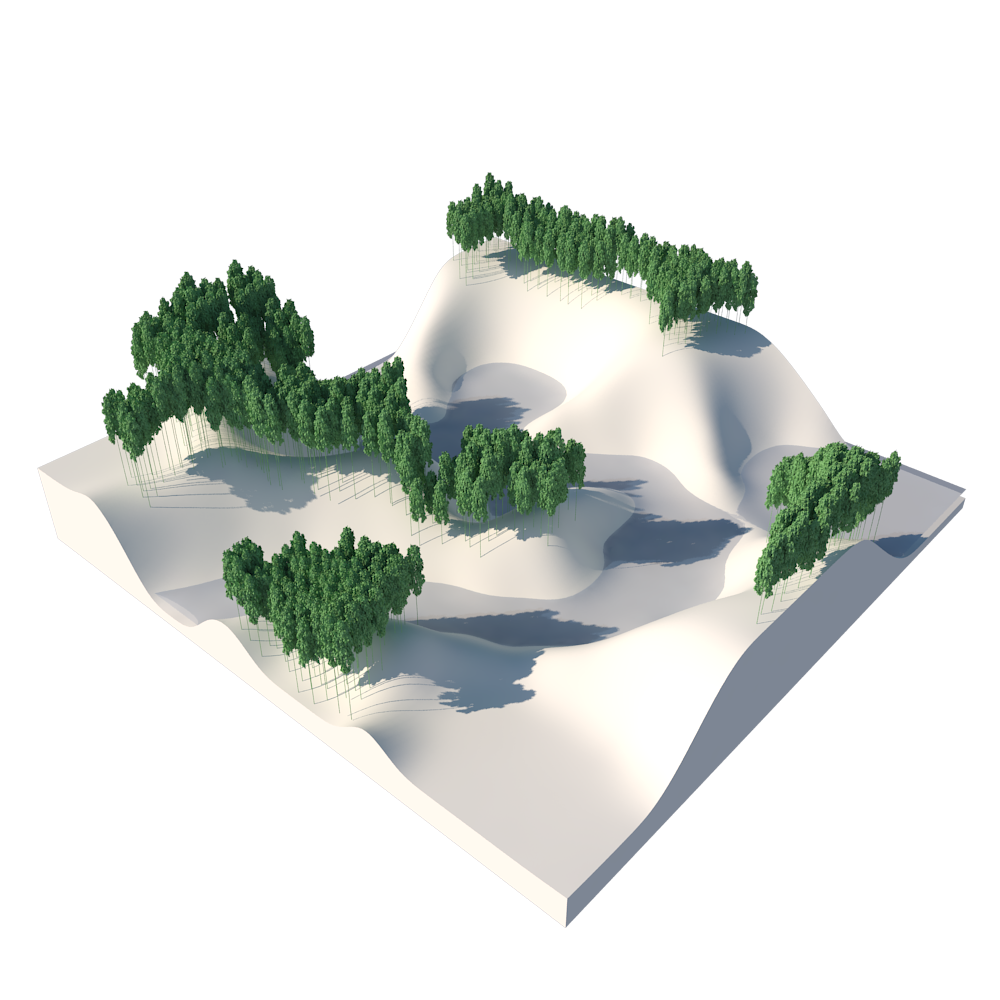 Sustainability
Sustainable principles are integral to the design process. We practice these design principles on every project as a standard.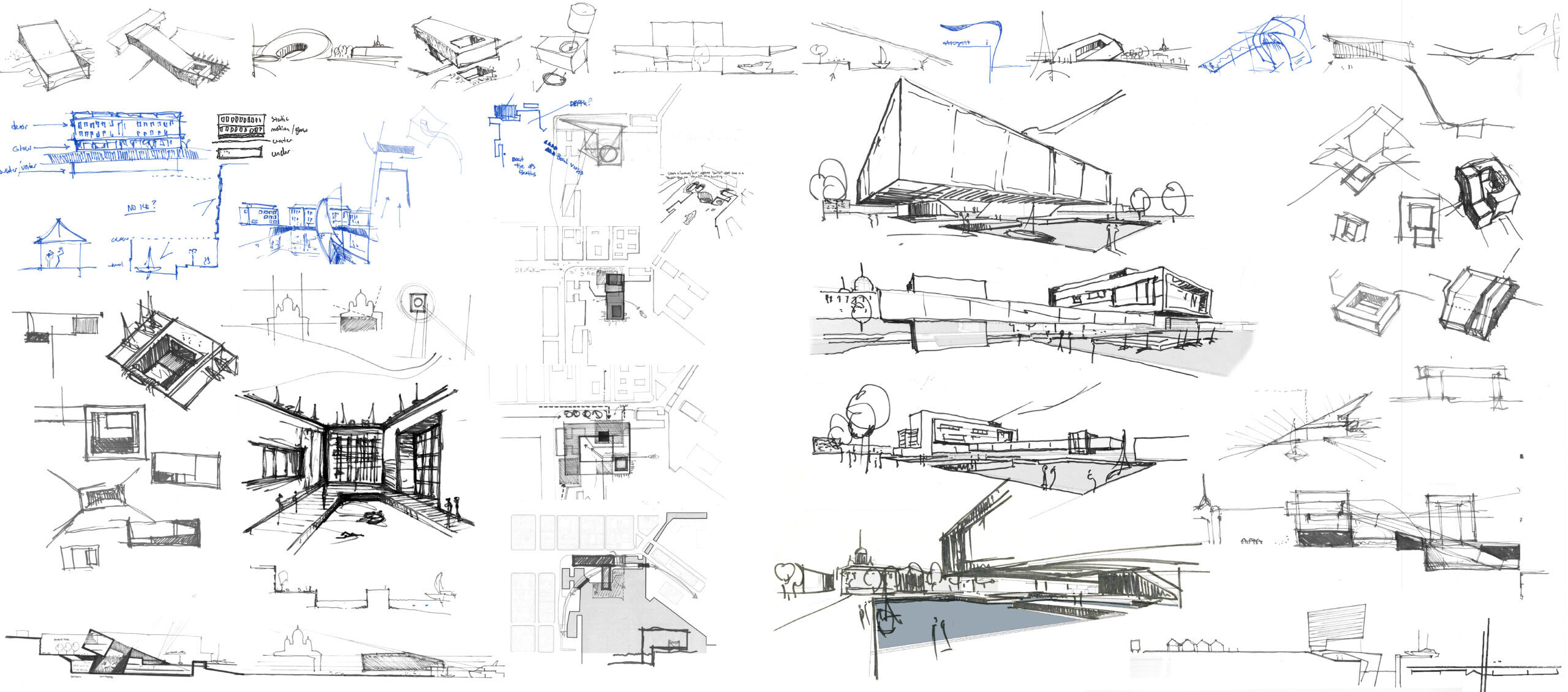 Let's Create Something New